What is 5G? Here's something you need to know
5G's arrival is transforming tech. Here's everything you need to know
With a long wait and competition, 5G has finally become a reality. The Chinese government and Chinese operators began to launch fixed 5Gs in selected cities in 2018. It is certain that mobile 5G will begin to appear in some cities in China in 2019, and it is expected that there will be more comprehensive promotion by 2020. There seems to be more questions about 5G than the answer. People want to know what 5G is, whether they will see it in their city, and others are more interested in 5G smartphones. Does 5G really change the world?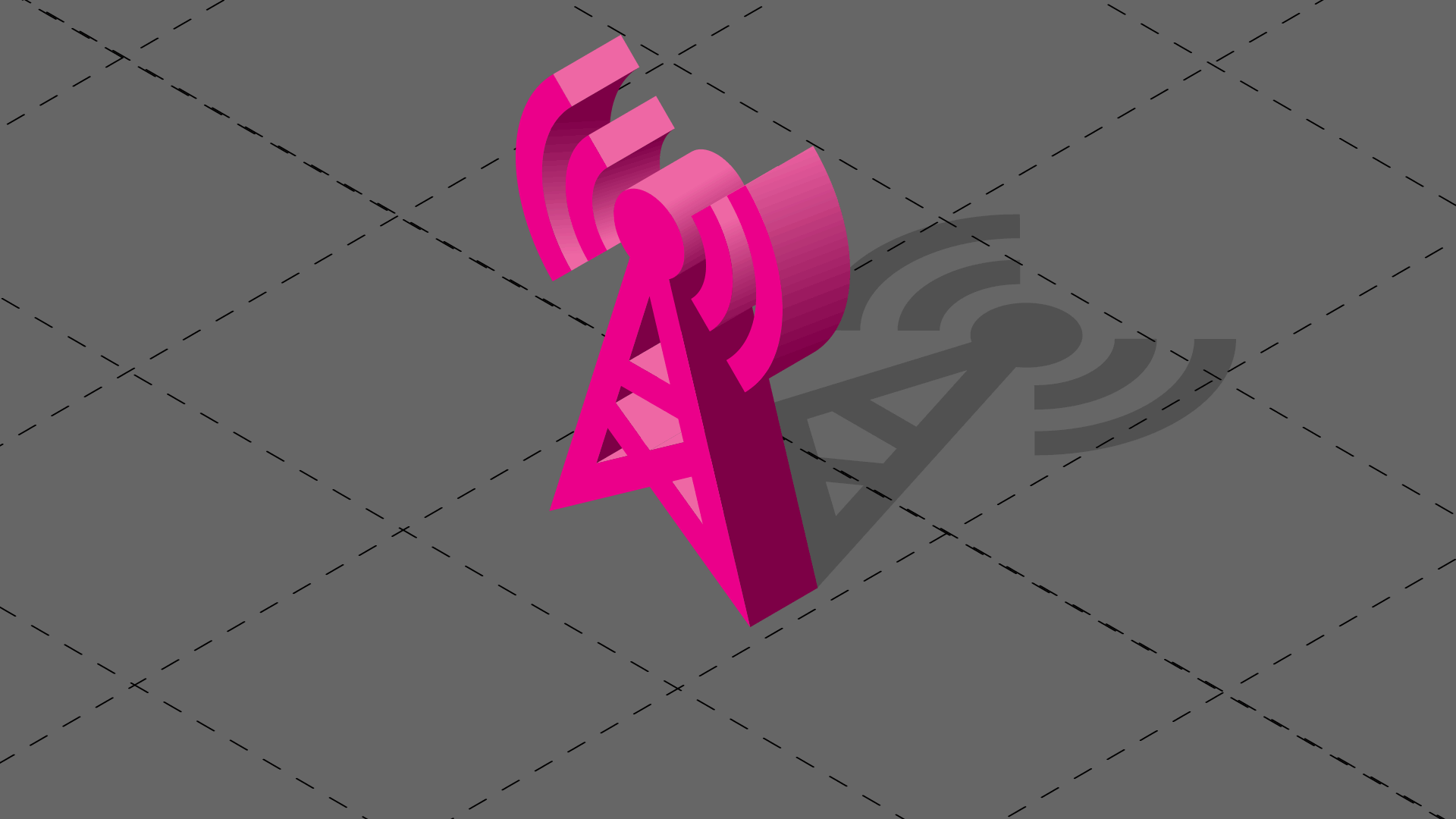 What is 5G?
5G is the next generation of mobile broadband that will eventually replace, or at least augment, your 4G LTE connection. With 5G, you'll see exponentially faster download and upload speeds. Latency, or the time it takes devices to communicate with each other wireless networks, will also drastically decrease. Now that we know what 5G is, it's a good idea to understand how it works, since it's different from traditional 4G LTE. From spectrum bands to small cells, here's everything you need to know about the inner workings of 5G.
How 5G Works?
Spectrum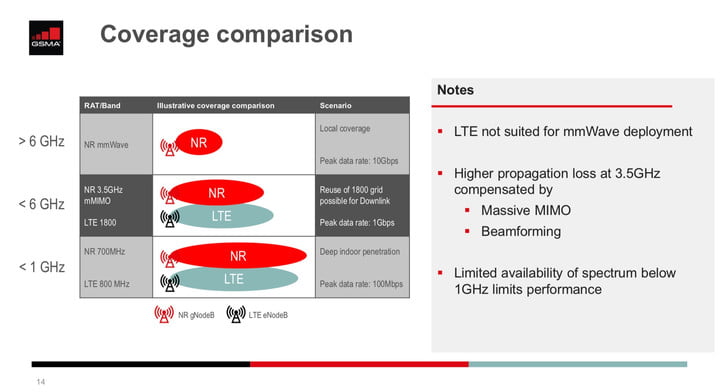 GSMA / ITU
5G USE CASES






Improved broadband
https://www.lifewire.com/5g-internet-wifi-4156280
The shift to 5G will undoubtedly change the way we interact with technology on a day-to-day basis, but it also has a serious purpose. It's an absolute necessity if we want to continue using mobile broadband.
Carriers are running out of LTE capacity in many major metropolitan areas. In some cities, users are already experiencing slowdowns during busy times of day. 5G adds huge amounts of spectrum in bands that have not been used for commercial broadband traffic.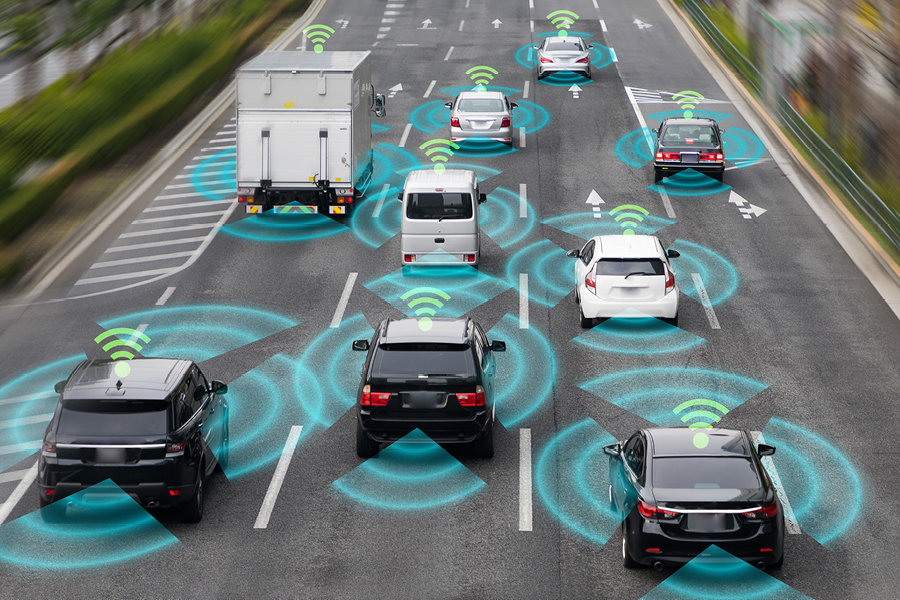 Autonomous vehicles
Expect to see autonomous vehicles rise at the same rate that 5G is deployed across the U.S. In the future, your vehicle will communicate with other vehicles on the road, provide information to other cars about road conditions, and provide performance information to drivers and automakers. If a car brakes quickly up ahead, yours may learn about it immediately and preemptively brake as well, preventing a collision. This kind of vehicle-to-vehicle communication could ultimately save thousands of lives.

Public safety and infrastructure
https://www.aglmediagroup.com/why-public-safety-communications-needs-5g/
5G will allow cities and other municipalities to operate more efficiently. Utility companies will be able easily track usage remotely, sensors can notify public works departments when drains flood or street lights go out, and municipalities will be able to quickly and inexpensively install surveillance cameras.

Remote device control
https://www.ericsson.com/en/ericsson-technology-review/archive/2015/industrial-remote-operation-5g-rises-to-the-challenge
Since 5G has remarkably low latency, remote control of heavy machinery will become a reality. While the primary aim is to reduce risk in hazardous environments, it will also allow technicians with specialized skills to control machinery from anywhere in the world.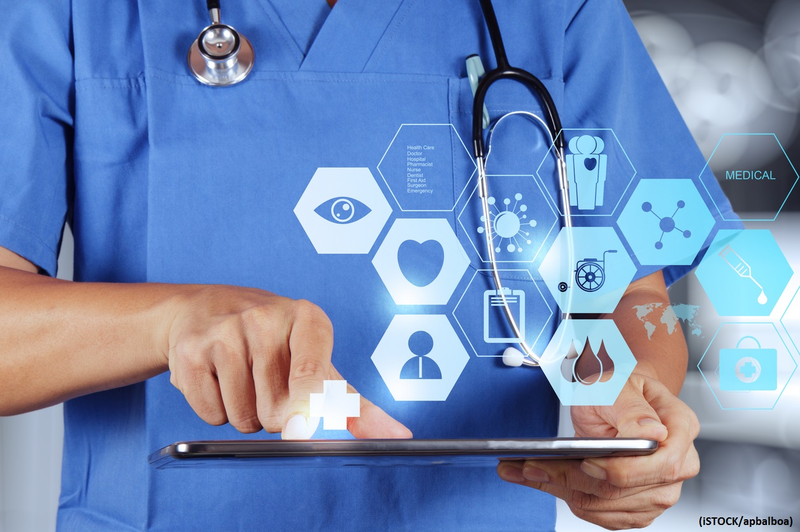 Health care
https://www.ericsson.com/en/networks/trending/insights-and-reports/5g-healthcare
The ultra-reliable low latency communications (URLLC) component of 5G could fundamentally change health care. Since URLLC reduces 5G latency even further than what you'll see with enhanced mobile broadband, a world of new possibilities opens up. Expect to see improvements in telemedicine, remote recovery and physical therapy via AR, precision surgery, and even remote surgery in the coming years.
Remember Massive Machine-Type Communications? mMTC will also play a key role in health care. Hospitals can create massive sensor networks to monitor patients, physicians can prescribe smart pills to track compliance, and insurers can even monitor subscribers to determine appropriate treatments and processes.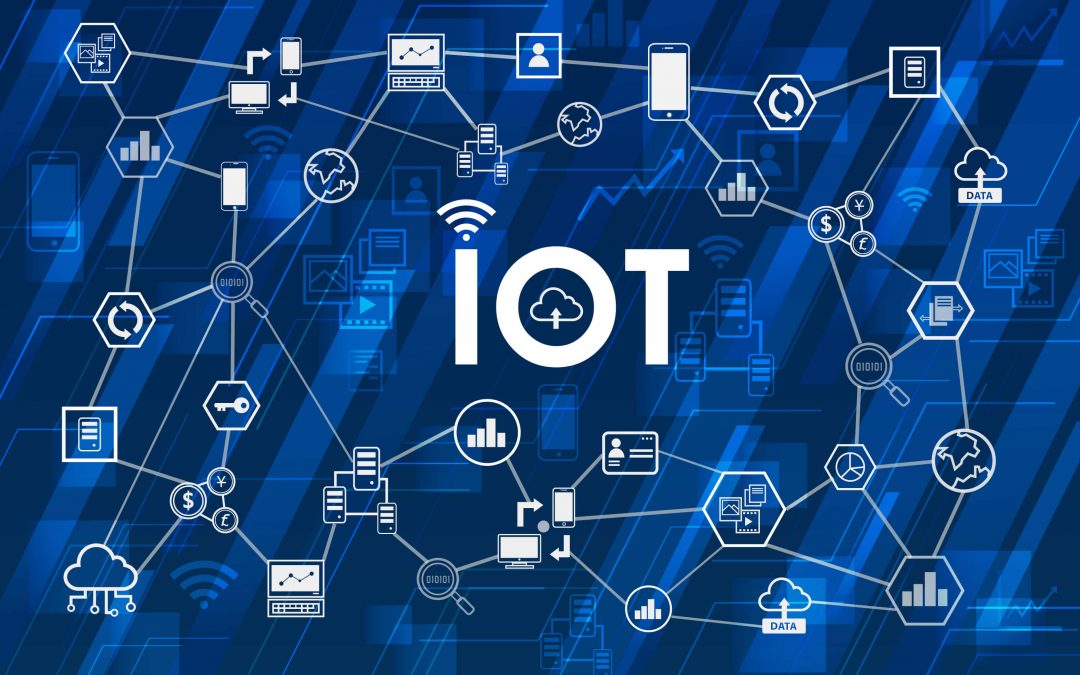 IoT
https://e.huawei.com/pl-pl/publications/global/ict_insights/201602291533/last-word/201603011734
One of the most exciting and crucial aspects of 5G is its effect on the Internet of Things. While we currently have sensors that can communicate with each other, they tend to require a lot of resources and are quickly depleting LTE data capacity.
With 5G speeds and low latencies, the IoT will be powered by communications among sensors and smart devices (here's mMTC again). Compared to current smart devices on the market, mMTC devices will require fewer resources, since huge numbers of these devices can connect to a single base station, making them much more efficient.



Smart home solution
https://www.huawei.com/minisite/iot/img/huawei_smart_home_solution_en.pdf


WHO ARE THE MAJOR 5G PLAYERS?
Countries around the world are racing to roll out 5G service. While the U.S., South Korea, Japan, and China will likely be the first with commercial 5G service, other countries will not be too far behind.
Large-scale deployments require huge investments in infrastructure. There are currently six major companies providing network products for 5G deployments around the world.

First up is Qualcomm. This telecommunications giant holds 15 percent of all 5G patents, and surpasses every competitor by a wide margin. From smartphones to small cells, Qualcomm is involved in just about every facet of 5G.Over the past few years, Qualcomm announced several major pieces of hardware to jump-start the mobile 5G revolution. In 2016, it launched the X50 5G modem, the world's first 5G modem. The X50 was followed in 2018 by the first integrated mmWave RF antenna for smartphones, as well as a second antennafor sub-6GHz 5G. And at the end of 2018, Qualcomm showed off its Snapdragon 855 Mobile Platform — the world's first commercial mobile platform with multi-gigabit 5G, A.I., and extended reality (XR) capabilities. In addition to consumer hardware, Qualcomm is creating network solutions. It created the first 5G NR solution for small cells and remote radio heads, and partnered with Samsung to create commercial small cells. Expect to see Qualcomm power the bus of consumer 5G technology in 2019 and beyond. As of December 2018, the company is working with nearly two dozen manufacturers and carriers to deliver networks and products around the world.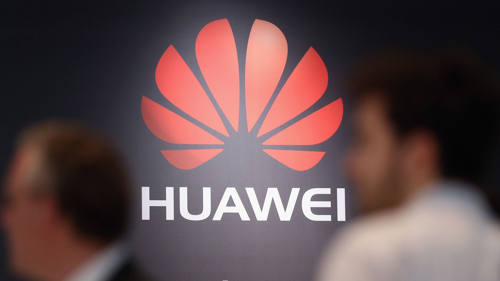 Huawei was once thought to be the initial frontrunner in the 5G race, until it hit some serious obstacles in 2018. The U.S. blocked the Chinese telecoms giant over security concerns, and it has reportedly been lobbying Germany, Italy, Canada, and Japan to follow suit. So far the U.S., India, and Australia have banned Huawei from providing 5G equipment over security concerns. New Zealand also stopped work with the country, though it's uncertain whether that is due to a security concern or a technical one. AndGermany looks like it may be planning a ban as well. Still, Huawei has 22 commercial 5G contracts around the world. The telecoms giant claims its equipment is perfectly safe, and that at least some of the bans are due to political issues as opposed to actual security concerns.
Finnish telco giant Nokia is one of the big players in the 5G market. The company is partnering with carriers and countries around the world to provide 5G network equipment. Nokia is paving the way with some massive 5G partnerships. In 2018 Nokia partnered with U.K. carrier O2 to create two Massive MIMO trials in London. Earlier in the year, T-Mobile signed a $3.5 billion deal with Nokia to build out its nationwide 5G network on its 600MHz and 28GHz spectrum. And it began 2018 with a bang, announcing it would supply Tokyo with 5G networks for the 2020 Olympic Games.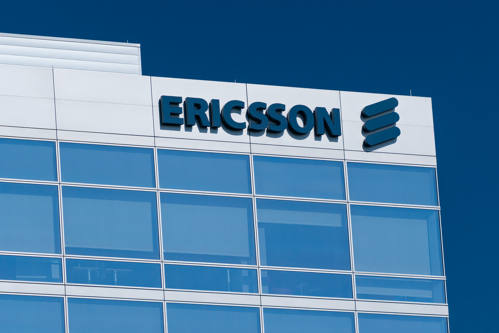 Swedish telecom Ericsson is also looking to get into 5G. While the carrier doesn't have as big of a footprint in the U.S. as other 5G providers, it is working with major Chinese carriers on field trials.
In addition, Ericsson is partnering up with the automotive industry. In 2018, the company signed a five-year partnership with Volvo to collaborate on a series of 5G connected vehicle initiatives.
When people think of 5G and Samsung, smartphones may come to mind, but the company provides network solutions for carriers as well. In 2018, Samsung was tapped by Verizon to provide fixed 5G network solutions for the carrier's first commercial rollout. The South Korean tech giant was also chosen by AT&T in 2018 to supply AT&T with 5G-ready equipment on the CBRS network.
In addition to U.S. carriers, Samsung is making some pretty big 5G waves around the world. In late 2019, the company announced it had been selected by South Korea Telecom to supply the company with 5G solutions.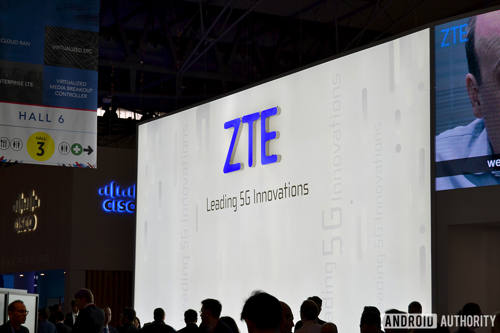 Chinese telecom ZTE wants to become one of the big names in 5G as well. In 2018 the company worked with the Chinese government in mid-band and core 5G testing. The company also inked a deal with Qatari-based carrier Ooredoo Group to provide consumer solutions for its 164 million customers.
Reprinted source:https://www.digitaltrends.com/mobile/what-is-5g/
Edit:
Network Operations | Marketing

HANGZHOU ZION COMMUNICATION CO., LTD

p:0086-571-63804414

e:ayuan@zion-communication.com

HelloSignal® | Zhejiang, China | www.zion-communication.com